Register for Woman to Woman Bible Study
We'll contact you and let you know the next steps!
Register Now
Want to support Woman to Woman Bible Study?
Click here to find out how to give!
Donate Now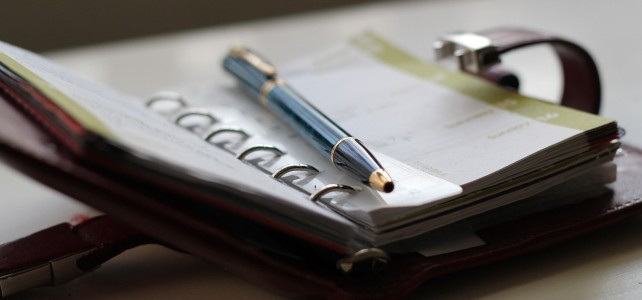 We welcome new ladies to join us at any time during the semester. Simply stop by the registration table on your first day and we'll get you set up in a group!
Read more
Something new every week!
This Bible study has given me a new appreciation for the word of God. I am always amazed at how much I learn each week!
Connecting with women.
I love how the study is made up of women of all ages and denominations. It is a beautiful representation of the body of Christ..what a blessing!